Shenzhen Haoran Display Co.,Ltd is a professional high-tech company specialized in the developing, manufacturing and saling of LCD, LCM and TFT-LCM. Since its inception, the full use of the SAR's policy, geography and personnel and other advantages, to learn and absorb the international advanced technology and experience, depends on the company's advanced LCD, LCM production equipment and technology, has now developed into a set of development, design, production and marketing of hi-tech enterprise. At present, we are at the forefront of the industry at the technical level, product quality, product quality and development capabilities.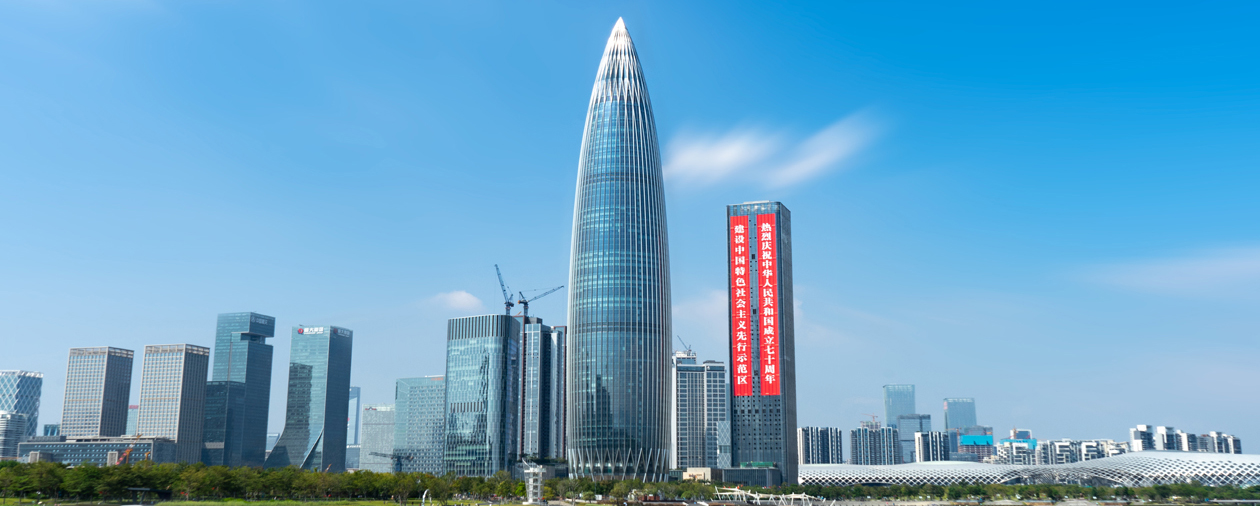 We pay great attention to improvement of technical quality of the products, constantly developing new products, optimizing the product structure. We own more than a thousand kinds of LCD module (LCM). In addition, We are also good at custom-tailoring TN、STN、FSTN、TFT LCD and LCM with different specifications and technology requirements, widely used in instrumentation, IC card phones, mobile phones, information telephone, financial equipment, medical equipment, GPS navigation systems, watches and clocks, digital products, home appliances, communications equipment, electronic toys and industrial control and so on, and with many famous domestic and foreign manufacturers to establish long-term stable cooperative relations.

Haoran go in for "Pursuit of excellence, continuous technological innovation, to provide quality services", Our co-operation purpose is, pursuit of first-class quality and product development. Unremitting efforts to seek long-term relationship, we will continue to develop, produce more quality products to become an industry leader.
LCD industry develops by leaps and bounds, we will closely follow the world's most advanced display technology, and we'll be together with our customers to create a better tomorrow!
Welcome our customers to order our products!